I bought a new scanner yesterday to replace my rapidly dying old scanner. Here are some test scans.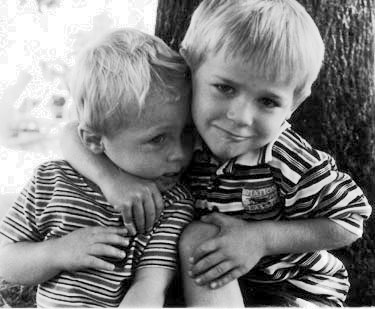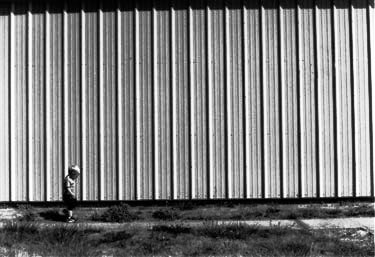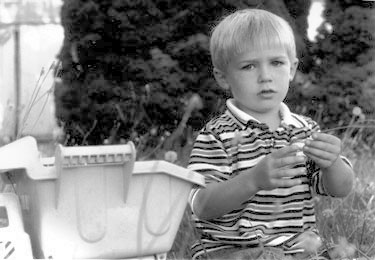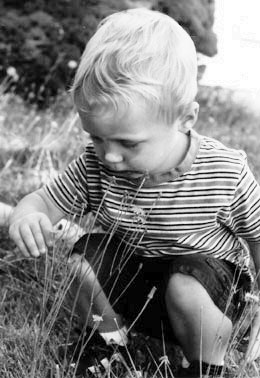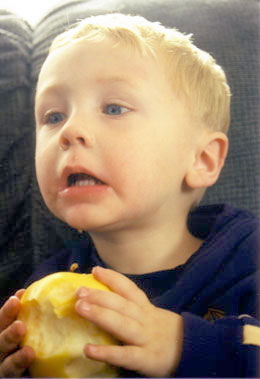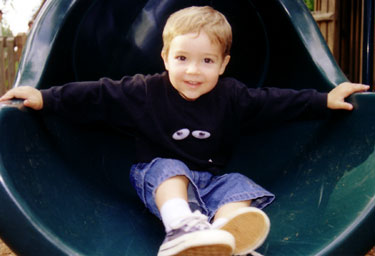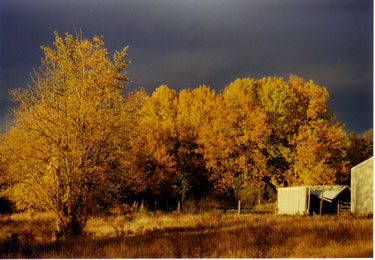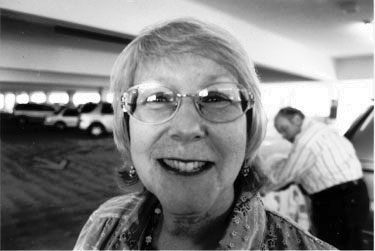 The Canon LiDE 30 is a great little USB scanner, light-weight and efficient. After downloading the OS X drivers from the Canon web site, it works like a charm under Jaguar.
Scanning these pictures helped me learn a couple of handy techniques in Photoshop Elements, too, such as despeckle and dust/scratch-removal.
On this day at foldedspace.org

2006 — Children See, Children Do In which I share some videos of children saying the darndest things.

2005 — In Praise of Regional Writing In which I dote over southern writers and long to be able to write strong regional fiction about the Willamette Valley.

2003 — Friend Thanksgiving X In which Kris Gates is always right.

2001 — A Helping Hand In which I help Dave and Karen work on their new house.