I dedicate this entry to Kris and Rhonda, and to the Goddess of Light.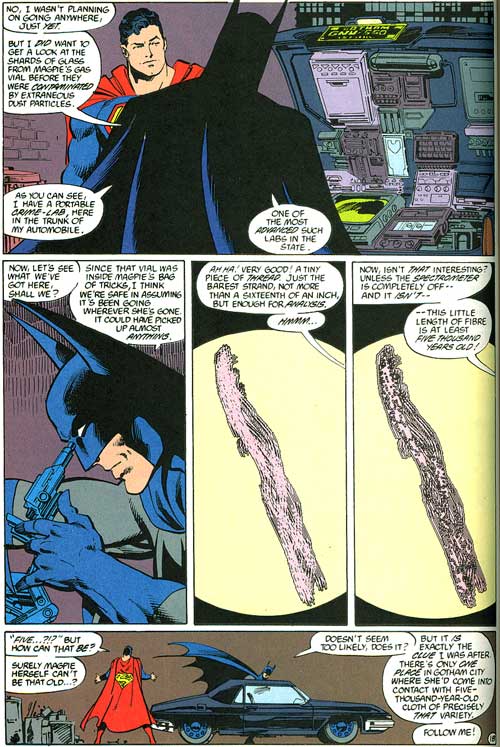 The women of the OSP crime lab — my own personal super-heroes!
On this day at foldedspace.org

2006 — Entrepreneurial In which my father was an entrepreneur, and I intend to become one.

2005 — Get Rich Slowly! In which I read and summarize several financial self-help books.